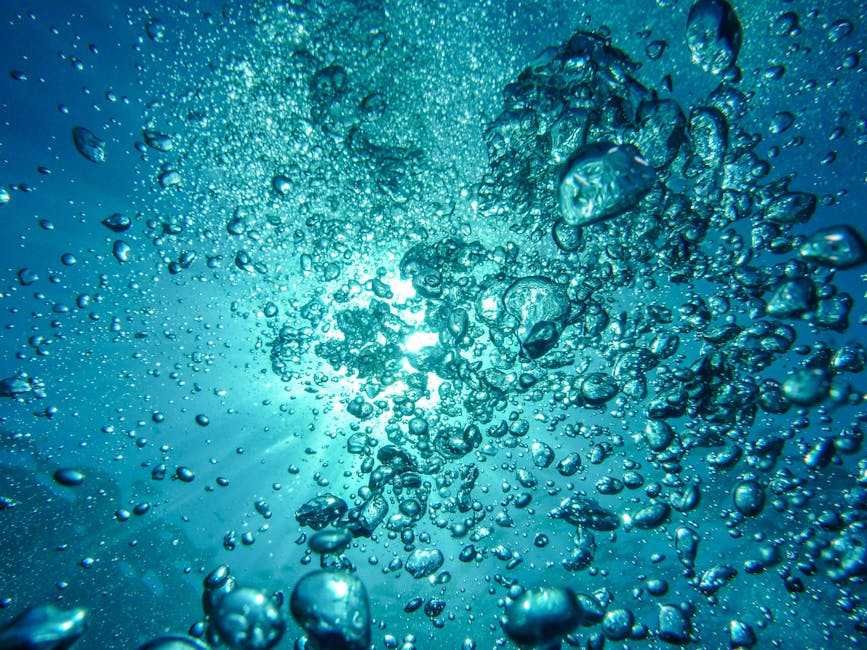 Water pushes me into a realm of impossible-to-make choices:
Drowning becomes an art, being rescued a colorless destiny.
Salty oxygen bubbles slip and preach through my fingers,
Brushing the silence off my skin,
Into flakes of relief and ignorance.
Souls cannot be reclaimed from the water.
It possesses us all.
A gentle reminder of where I am:
On the safe bottom under the storm,
Staring at the edge of this wine glass,
Closed- in by threateningly soft fingers,
Like charming killers of all genetic memories
In the mind of a water prisoner
They advise me to go yet convince me to stay
For a long moment of non-existence...



©REBELLICCA, 2018