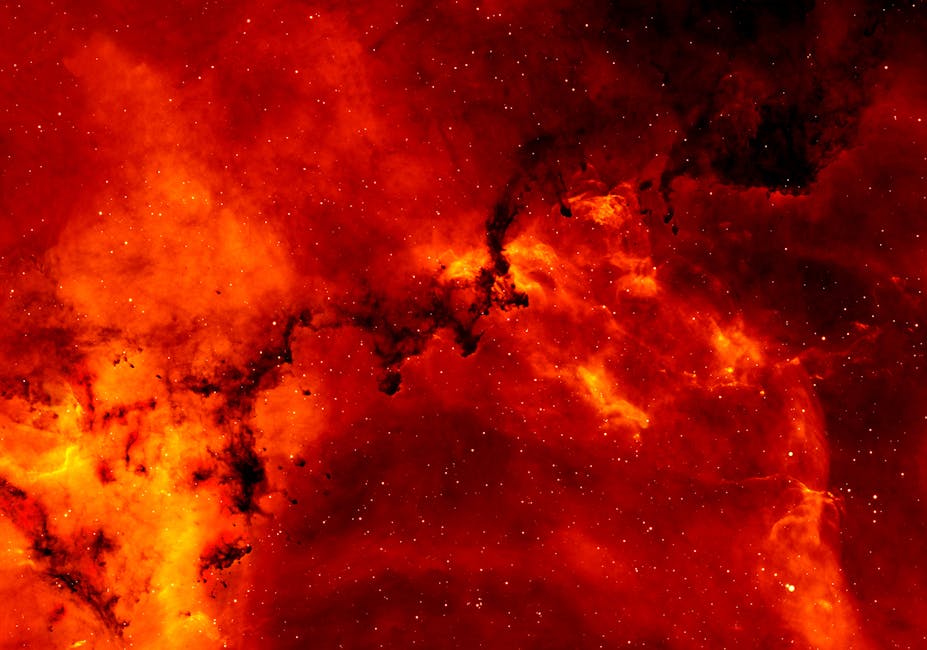 For over a year now the word 'power' has been constantly present in my mind. Somehow it felt right to take a moment and reflect on the concept of 'inner power'. What follows is a bunch of thoughts bundled in a post, without further censure, correction or adjustments. It's a spontaneously written and authentic piece, created with hope of inspiring you to help you remember where you find your mental strength and inner power.

So I asked myself what 'power' means to me….

Power is learning to deal with controversy. Learning to embrace paradoxes. The search for that fuzzy area of uncertainty and excitement that starts at the very edge of our comfort zone. Exactly at the point where nothing is certain and everything is possible, understanding our own limitations as well as seeking to discover new inner spaces to feel, experience or simply to be.

Maybe power is also deeply rooted in admitting to ourselves that there are more truths co-existing parallel to each other. That our truth is but one possible way of perceiving of life and the world.

True power is quiet power: not per se bound to front-row loudness yet intensely present, not by default visible yet always to be felt. It can be born out of anger or love but its true color is determined by the authenticity of our intention. It can effortlessly come into existence on its own and it can be summoned when needed. It is like a mysterious being that offers us a reliable compass exactly when we believe we need a (road) map.

Power means asking the right questions without being afraid to hear the answers, as they too come from that same mysterious being that guides us forward. And I don't mean necessarily a God that is to be found above or outside us. Rather, I see it as an advanced presence that shapes the foundation of our very existence, that belongs to us, is our loyal inner companion and is ready to pull us out of the swamp. Anytime. Unconditionally. Always.

Power often comes into existence at the absence of envy and our need to compete and compare ourselves to others. It finds its seeds in the understanding that everyone we come across on our life path is simply a messenger with a message from us to ourselves. So let's not kill him before we've read the message first.

Power is consciously choosing not to live somebody else's life but to follow our own path or blaze a new trail. And it doesn't really matter when we are ready to make this choice. What matters is that we do that. Power is to be found and experienced in the freedom we possess (even if we're not always aware of it!) to (re-) write our story and decide how we tell it to ourselves and others.

The ultimate sense of power for me lies in finding and creating meaning. In challenging, teasing and bringing minds in motion. In playing with perspectives that allow me to bend reality into countless possibilities.

I've also discovered that I find my true power in that wonderful feeling of belonging to the minority, to the opposition. Of going against the flow, bringing a deviation to the norm, if relevant, and ]creating my own flow.


And you? Where do you seek to find your true power?