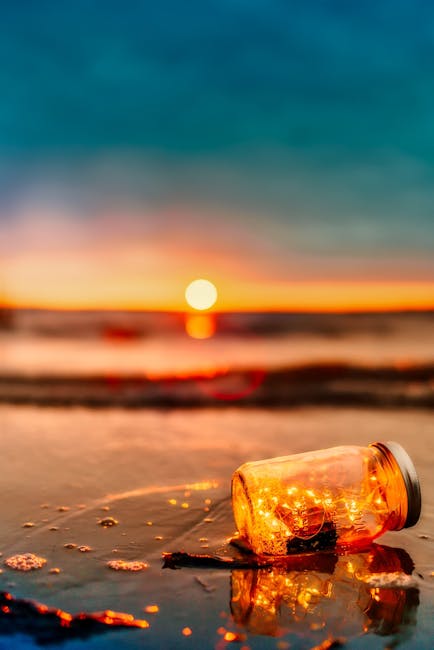 Perhaps the trick is to get out of survival mode and re-learn how to live. Living is both a form of prayer and proof of faith. By enjoying life and thriving we show gratitude for the spark that infuses us with oxygen.

The challenge is to stop learning from survivors only, expecting they would teach us how to live. Let us for a moment look at the bohemians, indulgers, creators, inventors, artists madly in love with life, meaning and purpose.

What would it feel like to distract ourselves by focusing on concepts and ideas, insights that lead to greater creative effort and ease life at the same time?

Those, who have been motivated solely by fear, will face the challenge of finding a new stimulus at its absence. Just as powerful yet a more reliable advisor. Having mastered the art of survival, it's time to learn how to live, enjoying freedom and deliberate choices.
'What is freedom?' one might wonder.
Freedom equals time, calmness, space, stability, creative insight, love, wealth, health, laughter, writing, reading, drawing, self-expression in any and every way possible.
The world is your playground. Are you playing?
©REBELLICCA, 2018