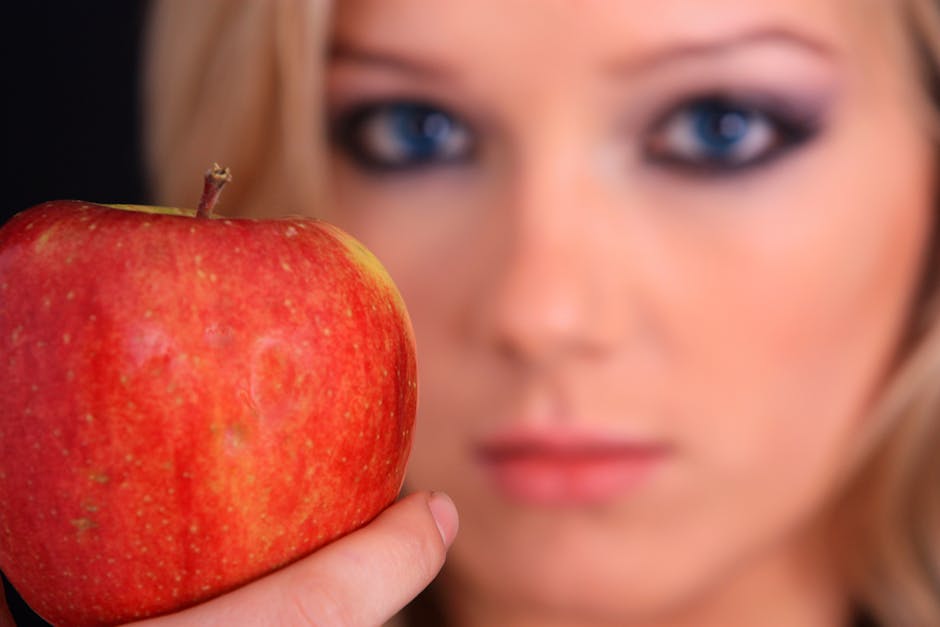 Yet you are, aren't you? You couldn't resist, you simply had to click.The small virtual forbidden fruit of a title caught your attention and you had to know what's behind it.

Attention has become the ultimate currency that both validates and measures how we spend our most precious commodity – time. And in the Age of Distraction everything competes for our attention. The problem is that our attention span is gradually decreasing to that of a fruit fly, skipping through documents longer than a page, posts of 2 paragraphs and videos of 5 min. It's all too much, too slow, to complex, not efficient or lean enough.

We've become chronically, if not pathologically, impatient. Or as Rebecca Solnit sums up our state of mind: "A restlessness has seized hold of many of us, a sense that we should be doing something else, no matter what we are doing, or doing at least two things at once, or going to check some other medium. It's an anxiety about keeping up, about not being left out or getting behind."

Still reading?

The challenge with fast-forwarding through the day has to do with creating meaning. Our value as people and professionals lies in our ability to create meaning. However, connecting the dots or connecting with people in surprisingly new, fresh and valuable ways is a result of contemplation, silent minds and time. The last three have become endangered species in the era of endless interruptions and fragmented conversations. The occasional moments of real thinking have become truly rare. Yet that doesn't change the fact that there are no short-cuts through time to innovative breakthroughs or to establishing relationships of trust and respect. These are, for better or worse, not to be hacked.

Wait! I'm trying to ignore a notification on my screen and a buzz from the iPhone…..I'm back…What was I saying?

I might have just lost a great line. That's what is worrisome about interruptions – they often put our flow on hold, leaving potentially amazing insights forgotten or unshared. Notifications hold us hostages and rule noisily our lives. The urge for continuously being seen, noticed, remembered, requested and asked determines how our minds channel their power. People might look at us in a strange way if we do not keep our phone on the table during a meeting. It is almost unnatural if we are not interrupted at least five times during a conversation by short meaningless, very often anything-but-urgent calls, seemingly reaffirming our importance to the world.

How about contributing to the world by choosing not respond at the expense of the current interaction? What if we chose to turn the phones and the laptops off for an hour and present our conversation partners with the gift of our undivided attention?

Not just mindfully but soulfully.

Thank you!